Surrounded by the Berre and Olivier lakes, the town of Istres offers a privileged setting for your holidays in Provence. Discover the region, its historical heritage, its numerous activities and its natural treasures from Le Castellan, our hotel in the Camargue.
Discover the art of living in Provence in the pretty town of Istres, which lies between the Etang de Berre and the Etang de l'Olivier.
This tourist resort has preserved its heritage, and is also home to many parks and gardens. Throughout the year, take part in events and festivals, especially the unmissable Feria.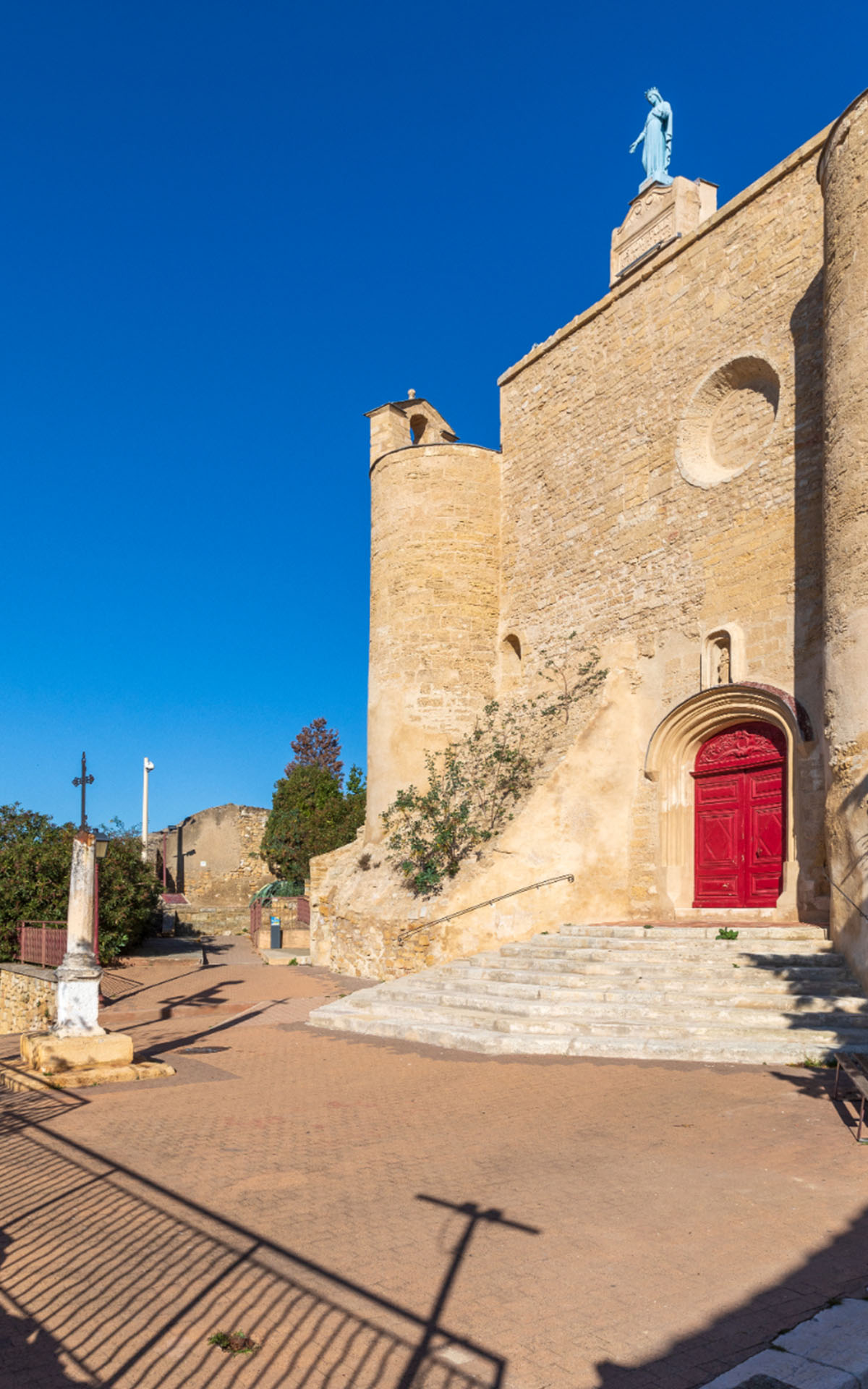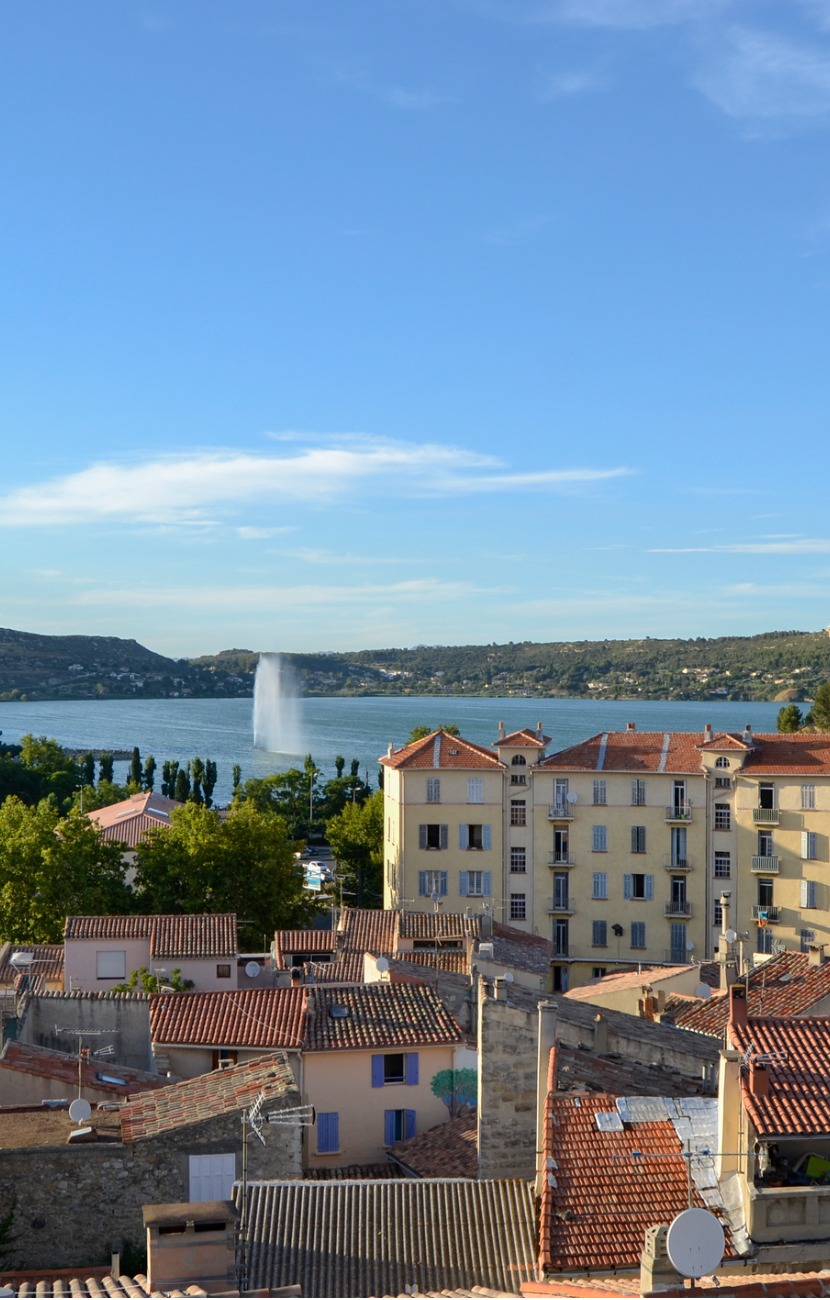 Just a stone's throw from the hotel Le Castellan, the Etang de l'Olivier offers a magnificent setting for your walks, hikes or boat trips. Close to the city centre of Istres, the pond is home to an immense water jet over 50 metres high. It is also in its green park that Dinosaur'Istres is located, an exceptional site only 5 minutes from our hotel.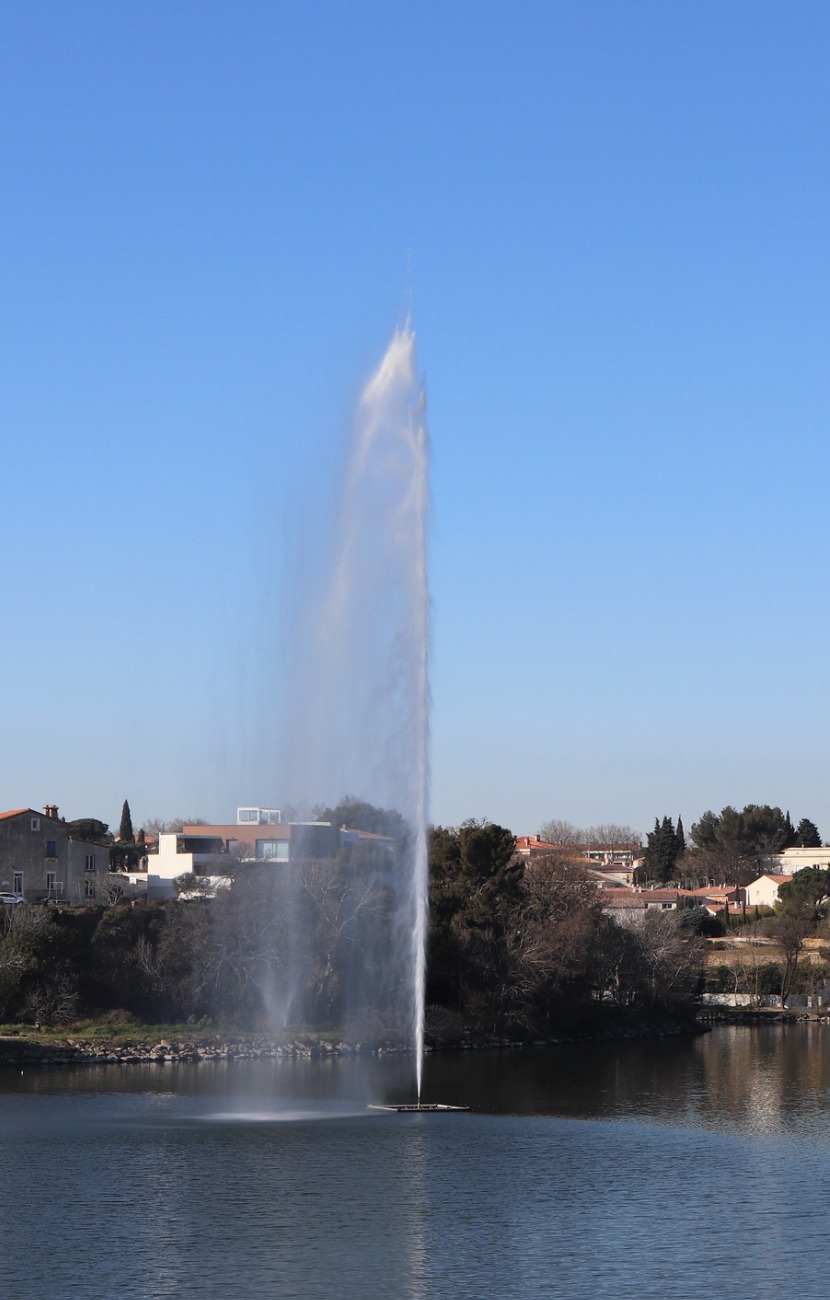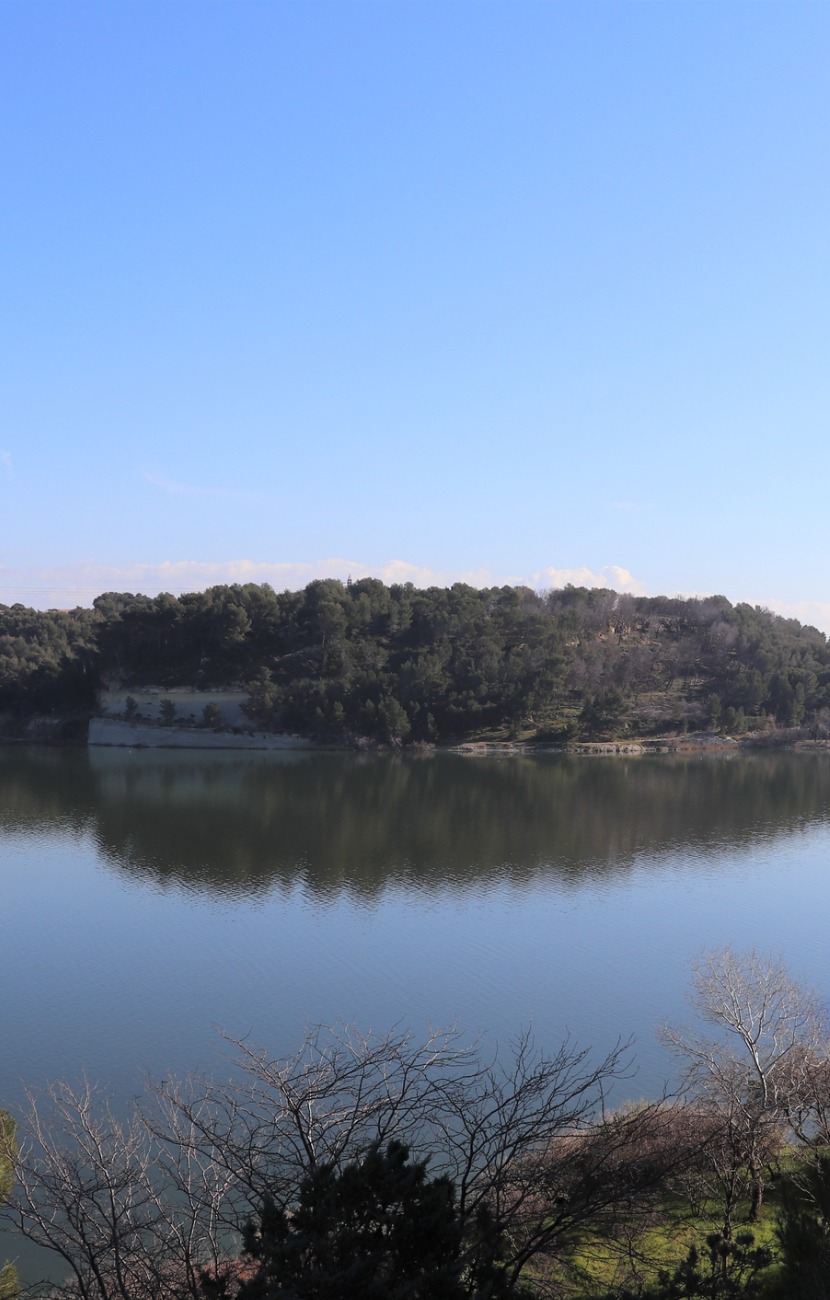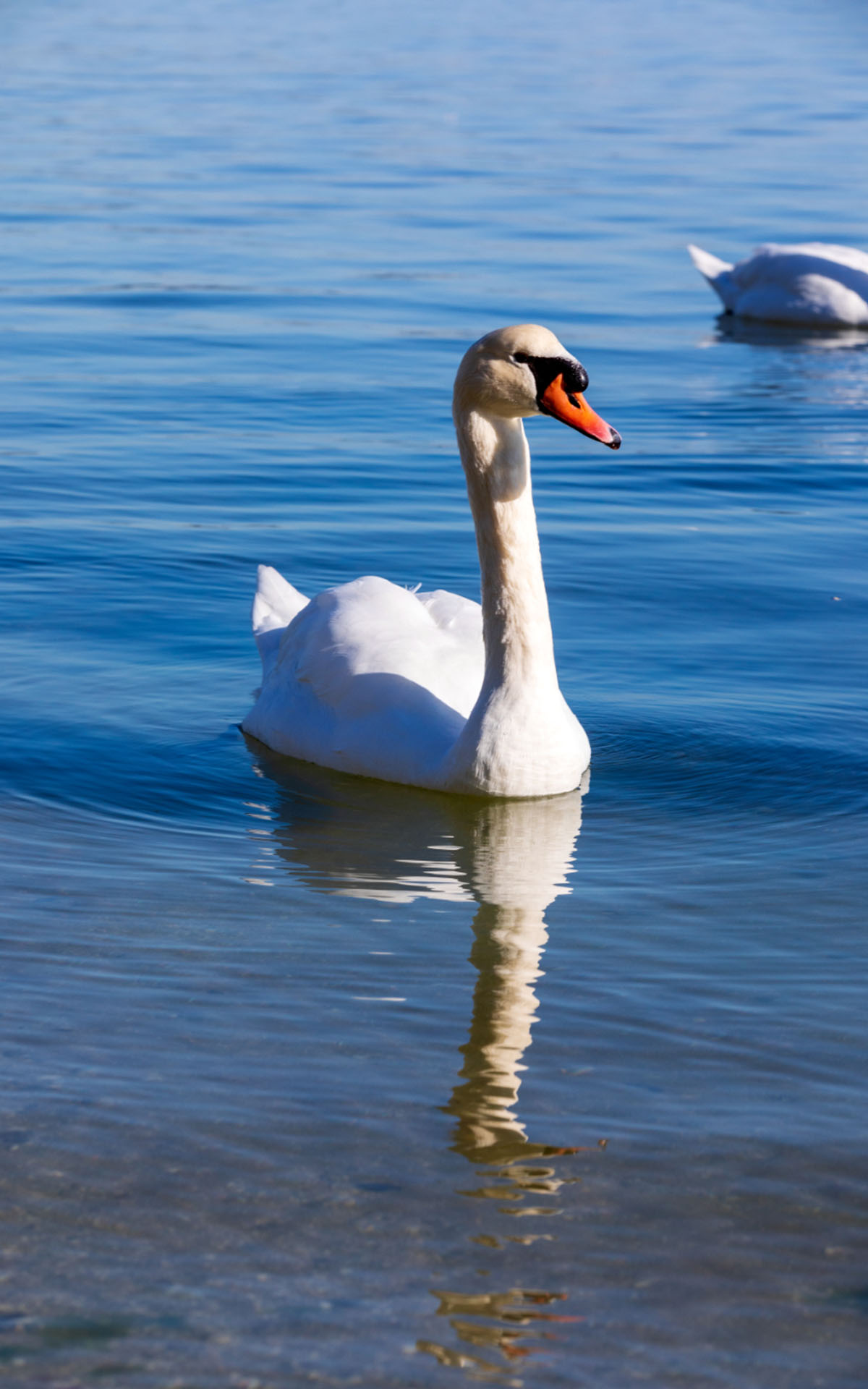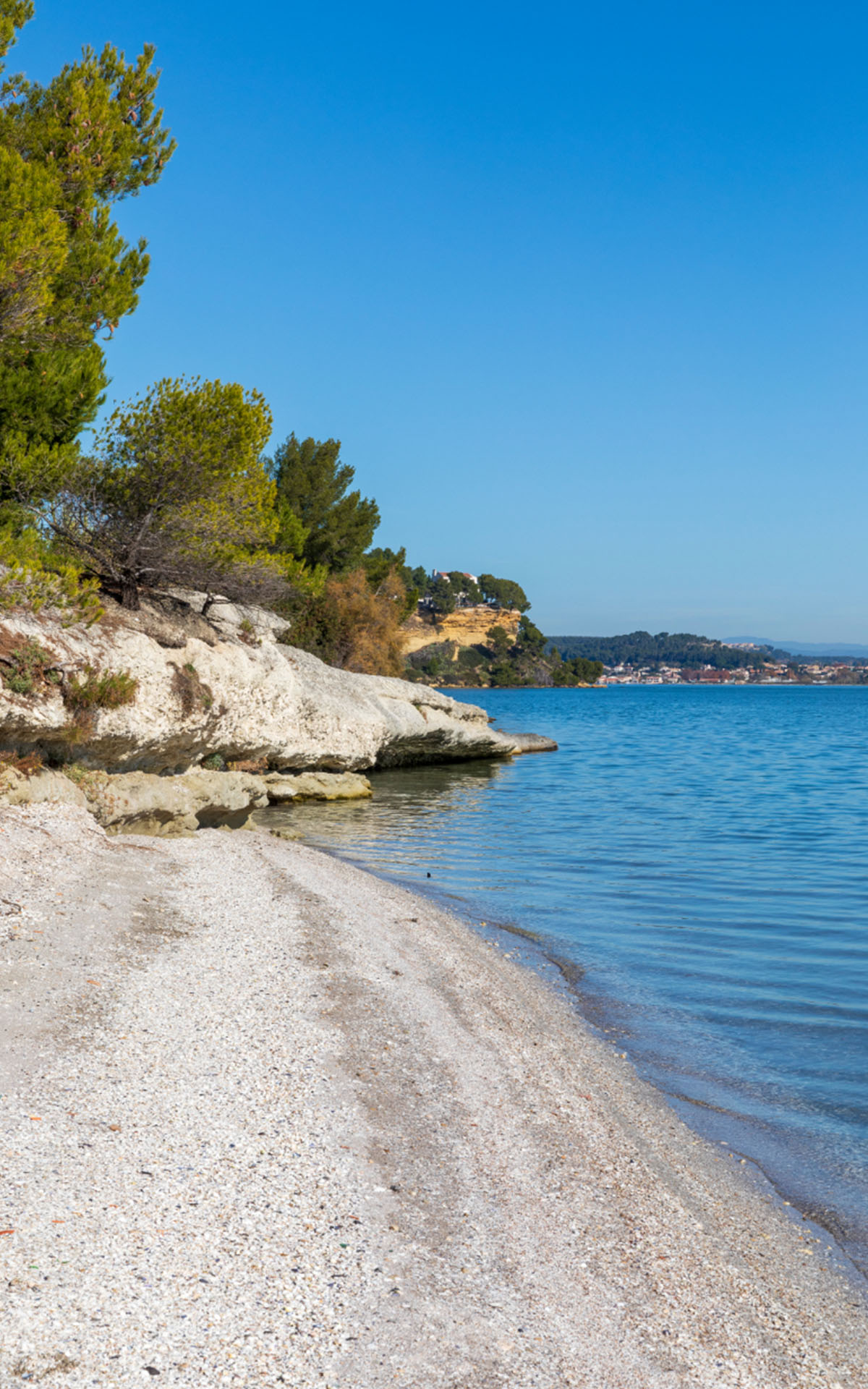 This 15,500 hectare lake is connected to the Mediterranean Sea by the Caronte canal. It is the largest saltwater lake in Europe and is used for many water sports such as windsurfing, catamaran, jet-skiing and rowing, especially in summer.
Take advantage of its beaches to share convivial moments.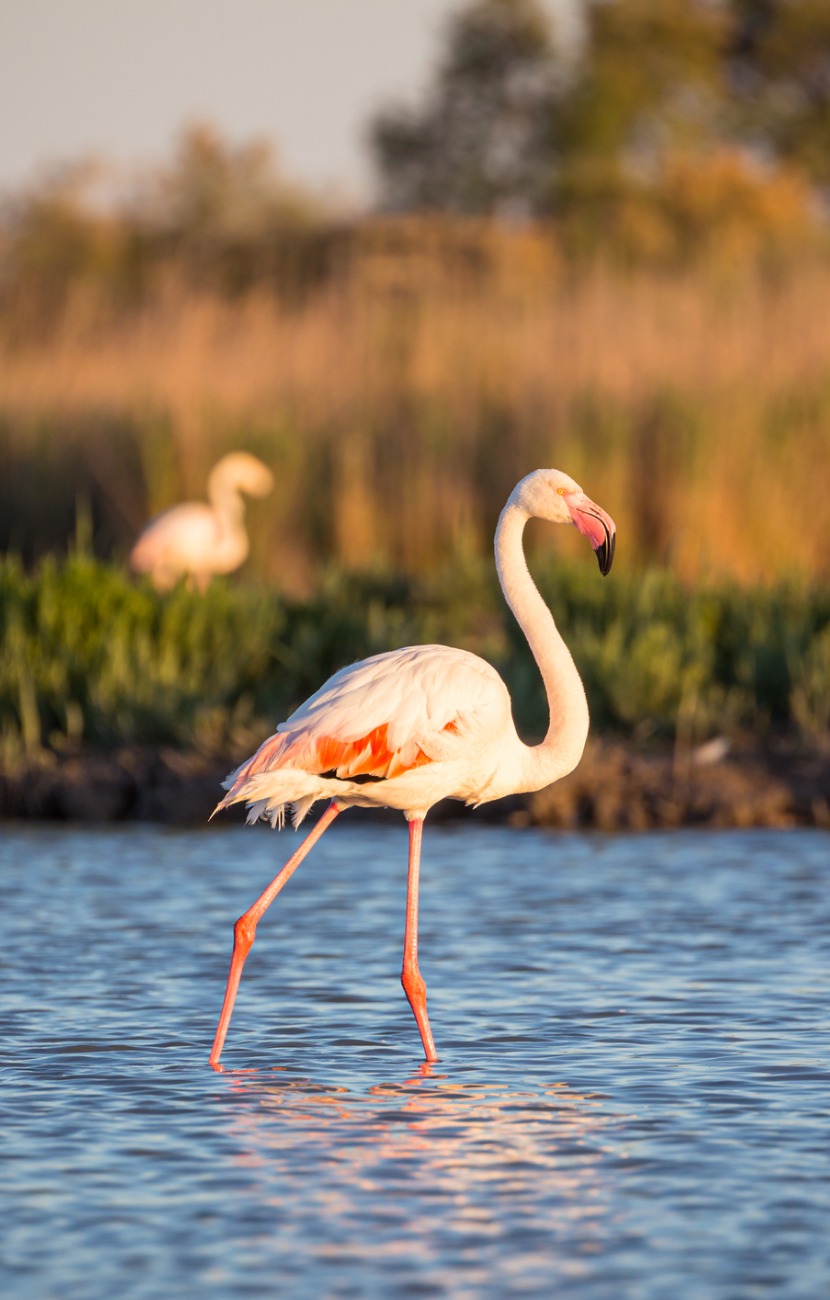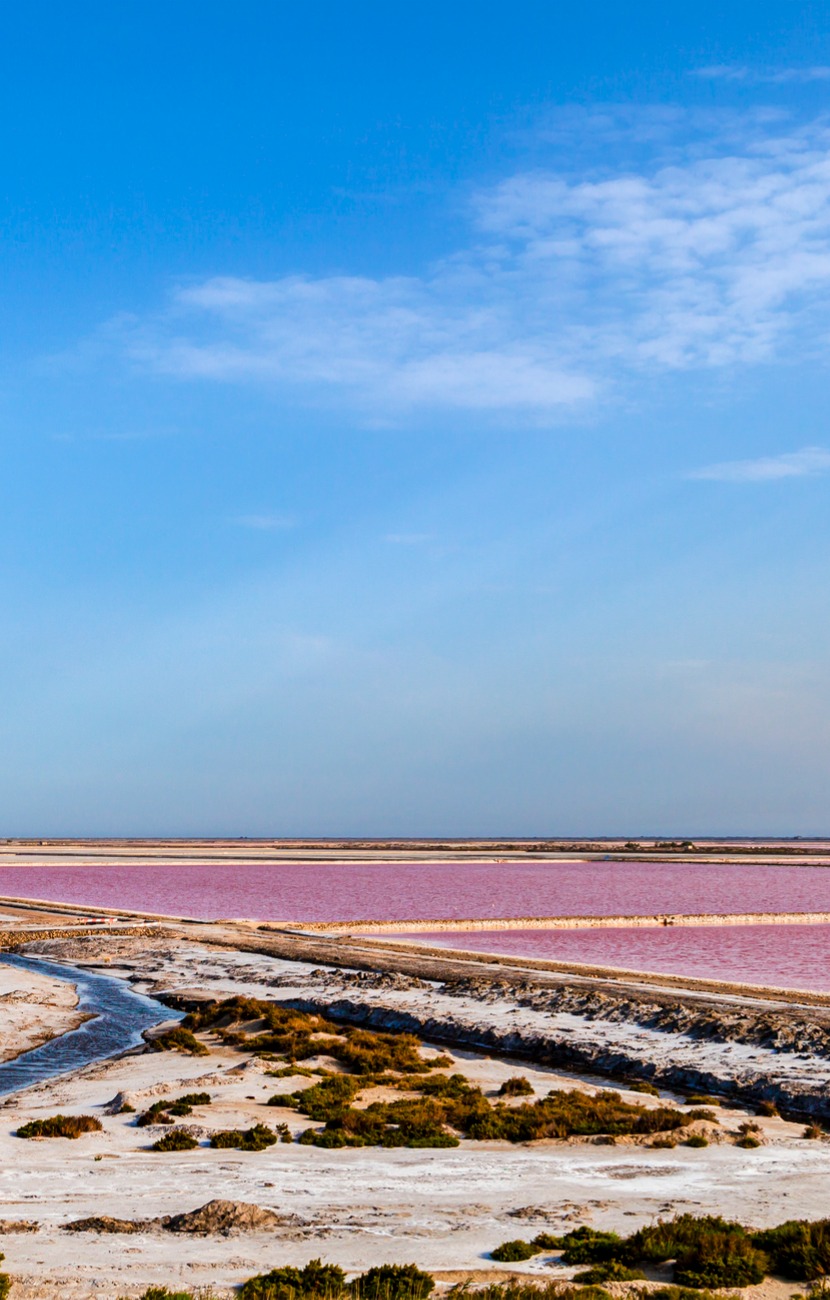 Nestled between the two arms of the Rhône, the Camargue invites you to experience a change of scenery. Immerse yourself in its unspoilt landscapes which are home to a rich and varied fauna. Flamingos flying overhead, long horse rides, ancient traditions and marshes as far as the eye can see: the Camargue promises wonderful memories during your stay at the hotel Le Castellan.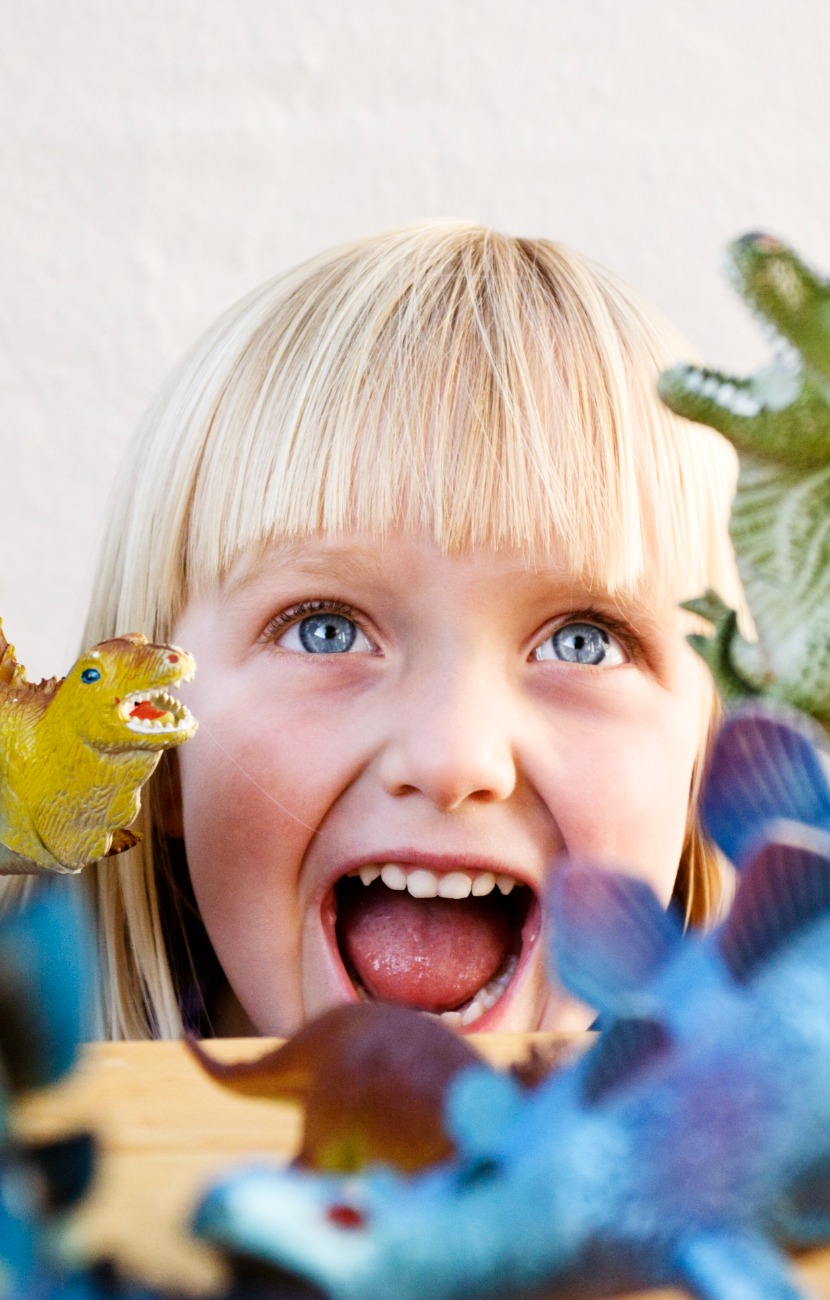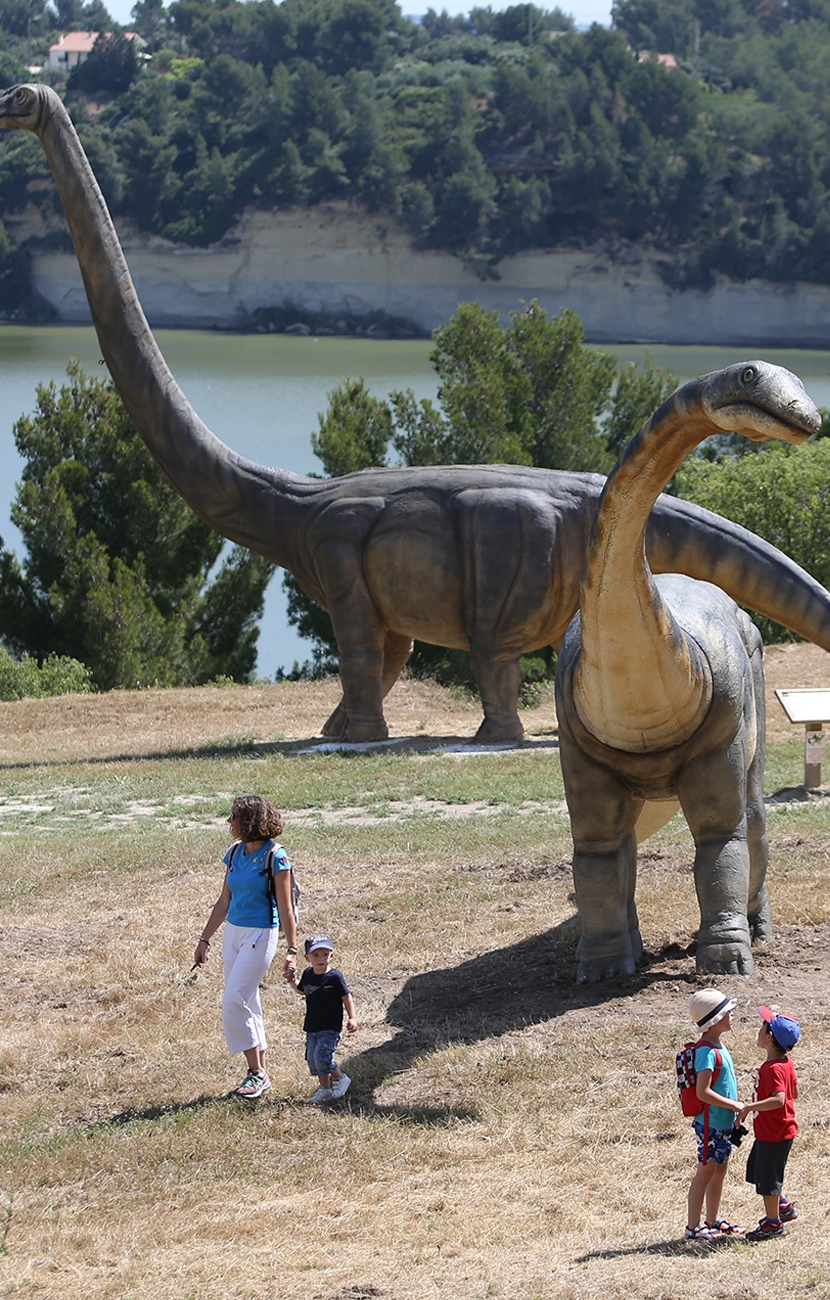 Go on a fun tour adapted to families in the preserved natural setting of the Castellan site. At the edge of the Olivier pond, enjoy the diversity of the Mediterranean flora.
Dinosaur'Istres offers free booklets to accompany your visit, as well as guided tours and conferences with experts.